Welcome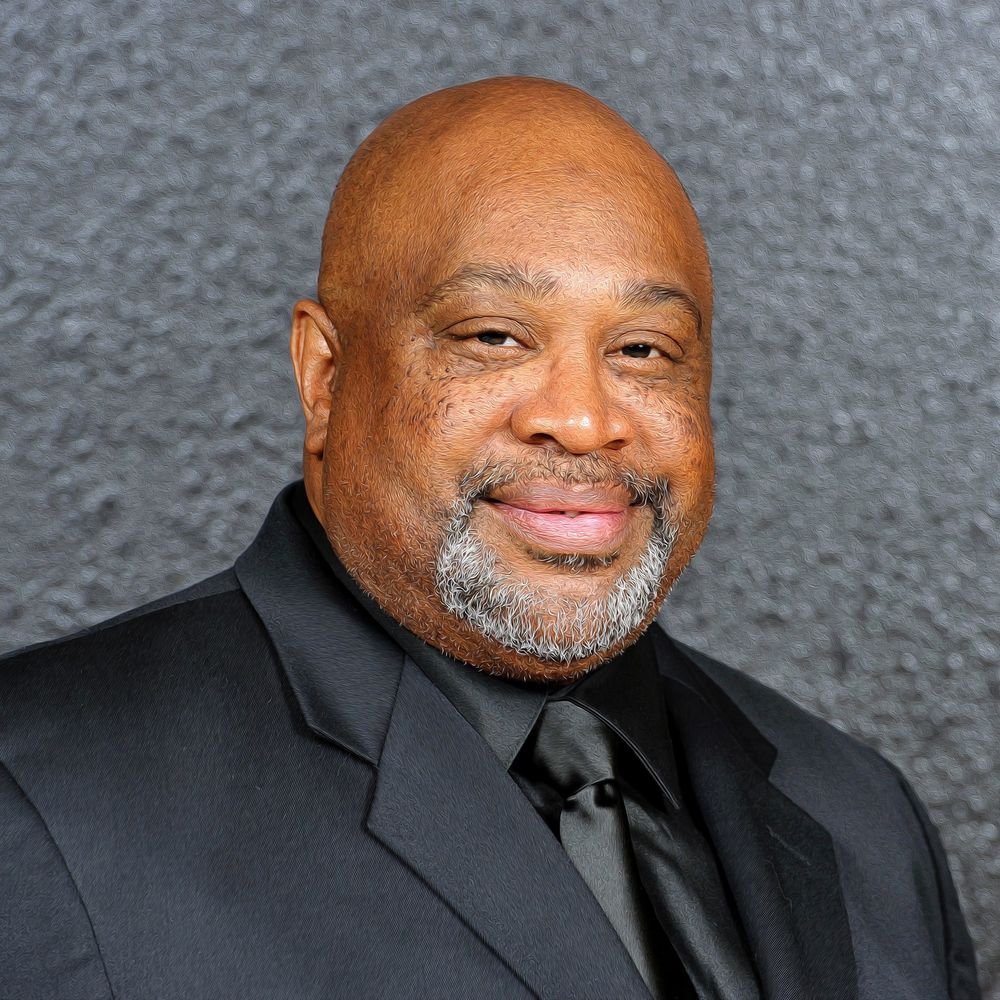 Claytoven Richardson
Producer-Arranger-Vocalist-Author
Claytoven has worked on hundreds of projects throughout his 40-year plus career. Constantly in demand as one of the top session vocalists, his voice can be found on albums featuring GRAMMY winning artists such as Aretha Franklin, Whitney Houston, Kenny G, Celine Dion, Mariah Carey, as well as, on popular video games like Karaoke Revolution Presents: American Idol Encore (Versions 1 & 2). He has also written for and produced artists such as Patti Austin, Al Jareau, Young Jeezy, and Charlie Wilson. From the fruits of that labor, he has also penned the book, The Professional Studio Vocalist.
Currently, Claytoven is a Producer/A&R Director for his company, Claytoven Music, working with talented and innovative artists that are leading the next evolution in great music.
Claytoven is also the Center Director for the City of Oakland, CA center, Arroyo Viejo Recreation Center. his current mission, just as it was at the East Oakland Art Center, is to help youth, teens, and adults excel and create a better community for themselves and others. His ultimate goal is to help bring all types of enrichment into the amazing community in which he grew up.
"

Chance favors only the prepared mind." - Louis Pasteur